Circuit Hawaii - Under Development
In September 2019 the lights finally went green for the privately funded project of Circuit Hawaii.
Situated on the "Heart of Hawaii", the Oahu island, this 51 acres multi-purposed complex will bring back the real racing to Hawaii, after almost 15 years after the closure of the Hawaii Raceway Park.
Build That Track!
The whole project is the undertake of BTT, INC.(formerly known as BTT, LCC), a local movement gathered around the idea of bringing back the real racing to Hawaii. Over the course of 15 years, CEO Michael Kitchens and his team have promoted the idea to the public through petitions, motorshows,  media releases, meetings with politicians, etc. The lease to a parcel of land in Campbell Industrial Park officially anounced that the project is under development.
View this post on Instagram
Track Facts
FIA Grade 3 will allow the track to host incredible motorsport events never seen on Hawaii.
What is currently known, the audience will be able to enjoy a 1/4 mile dirt oval, a 1.5 mile road course, but also a 1/8 mile drag strip.
Drag racing, road racing, drifting, stock sar racing – all that and more will be available.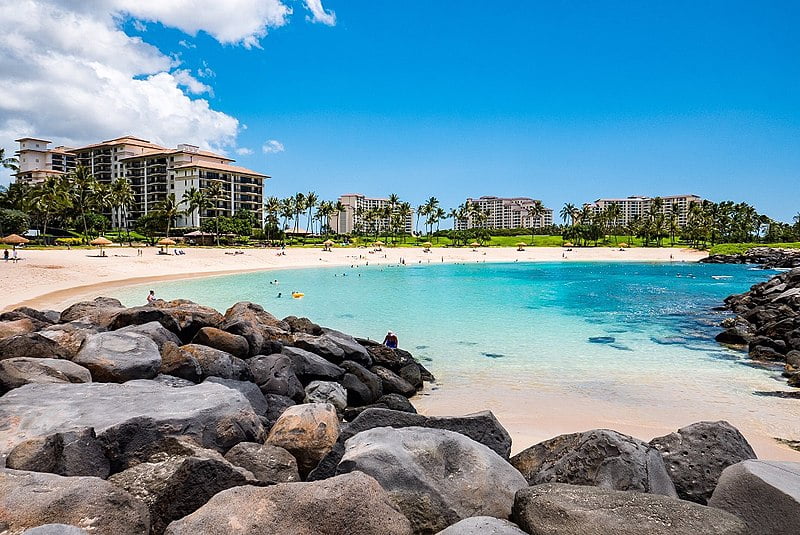 Getting there
The complex will be situated 2.2 miles from Ko-Olina, and 25 minutes car ride from the Daniel K. Inouye International Airport. Naturally, public transport, and a number of rent-a-car agencies are available, but you can also consider shipping your car to Hawaii.
---
Addresss: Kauhi St, Kapolei, HI 96707, United States
Phone: +1 808-782-7432
---
The initial deadline for the project is 2022, but things might change due to a number of reasons, covid-19 being one of them.