Remembering Sabine Schmitz, the Queen of the Nurburgring
The world of motorsport lost its Queen. Trailblazing racing driver Sabine Schmitz, the only female winner of the Nurburgring 24 Hours, has died aged 51. Last year Schmitz revealed that she'd been "fighting an extremely persistent cancer" since 2017, which had "come back full force". News of her death shocked the world of motorsport.
This extraordinary lady was born in May 1969 in Adenau, a village in High Eifel region in Rhineland-Palatinate, near the legendary Nurburgring circuit. Her family owned the hotel within the circuit so she had a perfect chance to learn Nordschleife by heart.
Sabine studied hospitality, and she was even an owner of the popular restaurant 'The Foxhole' at Nurburgring, but driving always attracted her. Together with her two elder sisters she has competed in some of the local racing events, but only she stayed in the sports for good. Interestingly, she made her first lap at Nordschleife without a licence and driving a 'stolen' car. When she was 15, Sabine took her mother's car to taste what nearby Nurburgring offers.
Sabine drove more than 30 thousand laps in Ring taxi
She became famous for driving the so-called 'Ring taxi'. In the seat of her BMW M5, Sabine drove all who wanted to feel the invaluable experience of driving on one of the most famous and most dangerous circuits in the world.
It is estimated that Schmitz drove more than 30.000 laps on the 20.81 km long Nürburgring circuit. Over the years, Sabine earned many nicknames but 'Queen of the Nürburgring' is definitely the best known.
Conquering the world with Top Gear TV show
In the same time, she became famous beyond the borders of German spoken countries. She became famous worldwide after appearing in the famous BBC's show Top Gear, confirming herself again as an excellent driver and connoisseur of racing, as well as the person who is almost perfect for that kind of TV shows. Late in 2015, Sabine has been selected to become a part of new star presenters group of the popular Top Gear show. Schmitz was a natural television personality. Charming and bright, she had an effervescent and playful sense of humor and deep, thorough knowledge of cars and racing.
The highlights of her racing career are two overall victories at 24 Hours of Nürburgring in 1996 and 1997, in both occasions in Scheid Motosport's BMW M3. In 1998, she and Johannes Scheid were the VLN Endurance Series champions.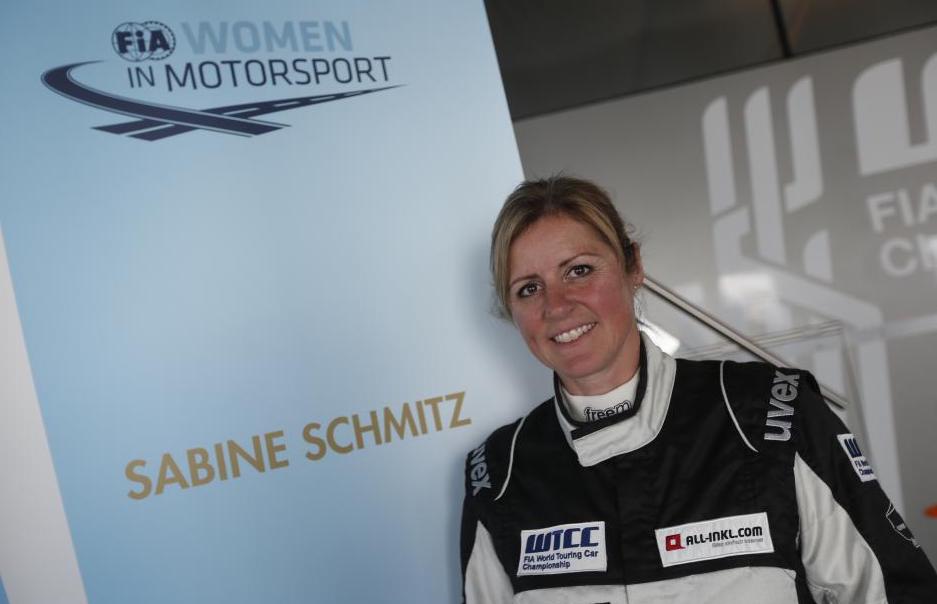 We will always remember Sabine Schmitz, how she radiated positivity, always wore her cheeky smile no matter how hard things got—and was a force of nature for women drivers in the motoring world.