Is It Worth Hiring A Personal Injury Attorney?
No matter how careful you are, there are times when getting into an accident is unavoidable. According to the Centers for Disease Control and Prevention (CDC), unintentional injuries account for more than 24 million cases of medical emergencies. If you were to be involved in one, aside from going into recovery, you may also have to go through a long and tedious process of filing claims and doing settlements.
According to the American Bar Association, personal injuries happen when someone is harmed because of another party's direct actions or negligence. The tort law or 'personal injury law' defines the liable parties and helps victims claim compensation for the damages incurred. Liable parties may include individuals, business entities, or professionals that may have caused someone harm through their actions.
Common Cause of Personal Injuries
Personal injuries may be sustained through the following:
Intentional Acts: Situations where intentional harm is done to the victim. For example, battering your family member or assaulting a passerby.
Accidents: When an injury may be a result of someone's negligence, such as in car accidents and medical malpractice. Although not done intentionally, accidents may be the result of carelessness.
Defective Products: When a person is harmed because of a defective product such as malfunctioning brakes or loose seatbelts.
Seeking Professional Help
Besides taking care of the injury, victims usually carry the burden of organizing and filing numerous paperwork for insurance and personal injury claims. But while getting help from a law firm, such as Miami Personal Injury Attorney, may help in speeding up the filing process, there are still plenty of individuals that may feel undecided when it comes to hiring the services of a personal injury lawyer.
If you've been involved in a personal injury case and are still over the fence about hiring a lawyer, take a closer look at its advantages and disadvantages:
Pros
Filing claims often take some time. Insurance providers commonly require documents such as medical and police reports. Although necessary, these documents often take time to get hold of. You may also lose time reviewing the documents one by one, especially if you have limited knowledge on the subject.
But with the help of a good personal injury lawyer, you'll save a lot of time since legal services are their expertise. Law firms usually have a pool of legal associates and paralegals, which will help in managing the case efficiently since more professionals are working on it.
Communication plays an integral part when settling any legal case. Hiring a personal injury attorney will help you effectively negotiate your demands across all parties involved, thereby creating a more comprehensive settlement.
If your case reaches trial, getting legal help is very advantageous since lawyers are experienced in presenting arguments and cross-examining witnesses. Without a proper defense, cases may turn the other way around, and if you're the victim, it may deprive you of not just the monetary compensation but of justice as well.
Getting involved in an accident is already stressful enough. Going over documents and legal matters to support claims may add more pain and stress. Moreover, the opposing party may invalidate your claims, which may affect your emotional state.
As a result, you might end up taking more time to recover. Hiring a personal injury attorney may reduce the stress since you'll have someone to share the burden with when it comes to completing and submitting documents.
Cons
One thing to consider when hiring a personal injury attorney is their professional fee. Lawyers usually require a retainer or contingency fee that may be costly in the long run. However, in many personal injury cases, legal representatives may just get their fees by collecting a percentage from the claim benefit after the case has been resolved. This percentage may reach up to 30% of the agreed settlement. It's still costly, but this type of arrangement is best for those with financial challenges.
Coming To An Agreement
After establishing that the injuries were sustained because of the other party's negligence or direct intention, those involved may offer monetary compensation to the victim. Once this is accepted, the victim waives his or her right to file a lawsuit and the case will be closed. However, if both parties fail to come to an agreement, the case will be taken to court and a lawsuit may be filed.
Conclusion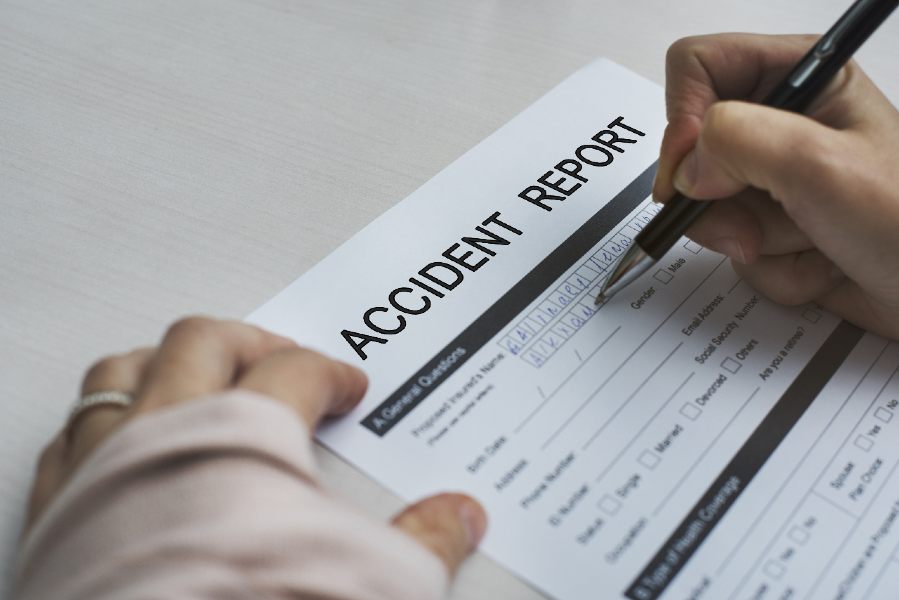 Victims of accidents, intentional harmful acts, and defective products may ask for compensation for their injuries or losses. Going through the process of settlement and, in some cases, a court trial is often painstaking and lengthy. However, hiring a personal injury attorney may help you win your case since they're experts in that field of the law. Additionally, getting legal help saves you from the stress of doing paperwork and beating deadlines.
Overall, the advantages of hiring a personal injury attorney outweigh its disadvantages. Besides, if you cannot afford the legal fees, you can always just discuss with your chosen lawyer to come up with a payment arrangement that will be easier for you.